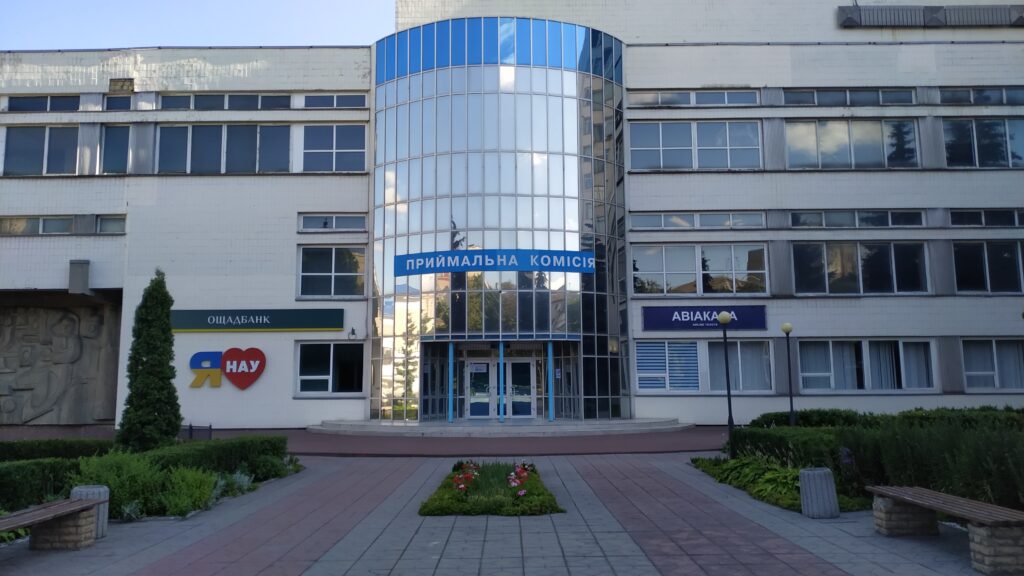 Acceptance of applications and documents for participation in creative competitions for state and regional orders on June 22
Registration of electronic offices of entrants, download of necessary documents on July 1
Medical examinations and other pre-competition procedures until August 22
Creative competitions (for applicants for state and regional orders) from 01 to 18 July inclusive
Applications and documents will be accepted on July 29
Closing of applications and documents for applicants on the basis of individual oral interviews, creative competitions at 18:00 on August 8
Completion of applications and documents for applicants for the national multi-subject test, as well as creative competitions, which were held from 01 to 18 July at 18:00 on 23 August
Individual oral interviews from 9 to 16 August inclusive
Additional sessions of creative competitions for entrants who enter the places at the expense of individuals and / or legal entities from 9 to 16 August
Publication of the lists of persons recommended for enrollment based on the results of a positive assessment of an individual oral interview with notification of receiving or not receiving the right to obtain higher education from the state or local budget (by state or regional order) by 12:00 on August 17
Applicants who have received recommendations must comply with the requirements for enrollment in the state (regional) order, including the submission of a written application for exclusion of applications for other places of the state (regional) order by 10:00 on August 20
Enrollment of entrants based on the results of a positive assessment of an individual oral interview by state order until 15:00 on August 22
Exclusion of applications of enrolled persons to other places of the state (regional) order during August 22
Formation of rating lists of entrants, providing recommendations for enrollment and publication of the list of recommended with notification of receipt or non-receipt of the right to obtain higher education at the expense of state or local budget (state or regional order) until August 29
Applicants who have received recommendations must meet the requirements for enrollment in the state or regional order by 18:00 on September 2
Providing recommendations for enrollment and publication of the list of recommended entrants who apply for places at the expense of individuals and / or legal entities for open and fixed bids after 18:00 on September 2
Enrollment of entrants from the state or local budget (by state or regional order) September 5
Transfer to vacancies of state, regional order of persons enrolled in training at the expense of individuals and / or legal entities on the basis of complete general secondary education by September 19
Enrollment of entrants at the expense of individuals and / or legal entities from 06 to 30 September
1. A copy of an identity document (3 pcs.);
2. A copy of the Extract from the Unified State Demographic Register for registration of residence (who has a plastic passport!) (2 pcs.);
3. Copy of identification code (3 pcs.);
4. A document of the state standard on the previously obtained educational level, on the basis of which admission is made, and a copy of the appendix to it (2 pcs.);
5. Certificate (certificates) of external independent evaluation;
6. Information card (with external evaluation points);
7. Medical certificate form O-086 (U-086) (original + 1 copy);
8. Military card or temporary certificate (instead of a military ticket) – for conscripts; certificate of registration to the conscription station – for conscripts (original + 1 copy);
9. Documents confirming the entrant's right to participate in the competition based on the results of entrance examinations on the basis of complete general secondary education, enrollment by interview, enrollment by quotas-1, quotas-2 or quotas-3
(if available) (original + 1 copy);
10. Color photographs measuring 3 x 4 cm (4 pcs.).
11. Certificate of IC for those categories of persons living in rural areas (if available) (original + 1 copy).
Note: when submitting copies, the original documents must be available; the originals of the documents submitted by the entrant are submitted only once.